"One of the Greatest Honours of My Life"
On Friday, September 14, 2018, I had the pleasure of addressing the Class of '78 at the Royal Military College in Kingston, having been asked to speak on "A Woman's Impression" of the College and her male residents back in the days before women were allowed to take their degrees there.
I met these exceptional men, including my future husband, in September of '77 when they were young officer cadets in their final year, and I was a bright-eyed, first-year student at Queen's University. Who knew that one day I would be given the honour of standing before them (including General John de Chastelain, who had been the Commandant in '77/78) and expressing what they meant to me all those many years ago ... and what they mean to me today.
You can view my address starting at 23:58 thru to 45:40.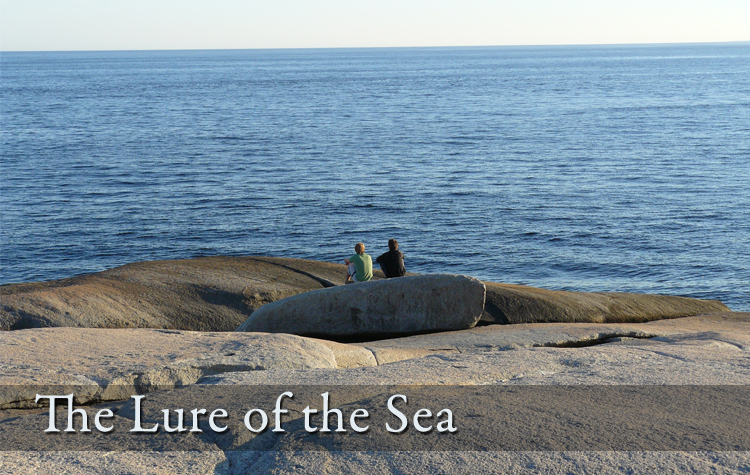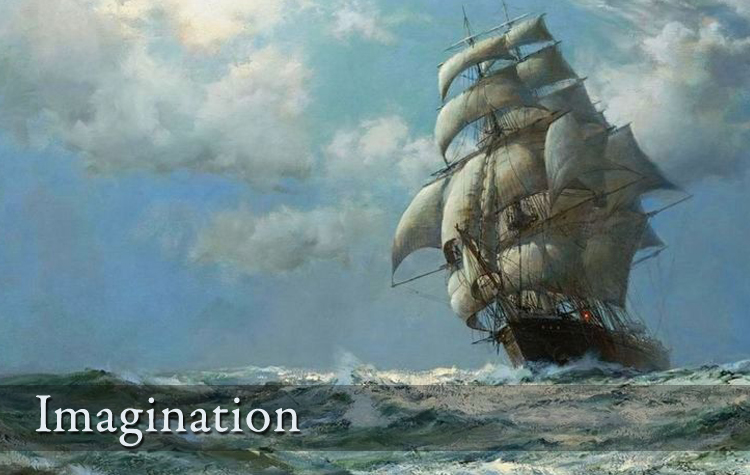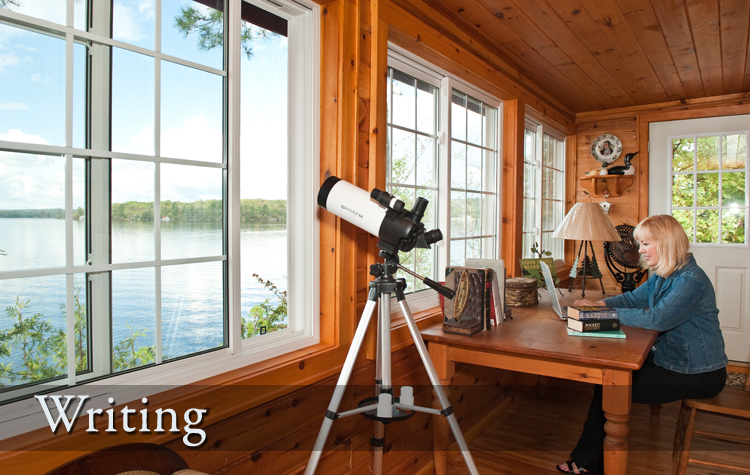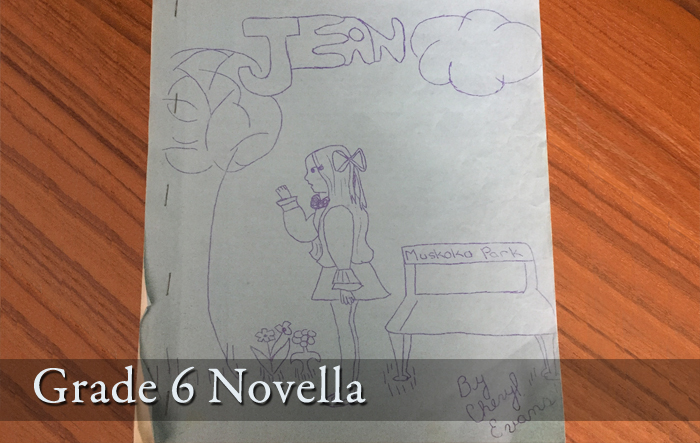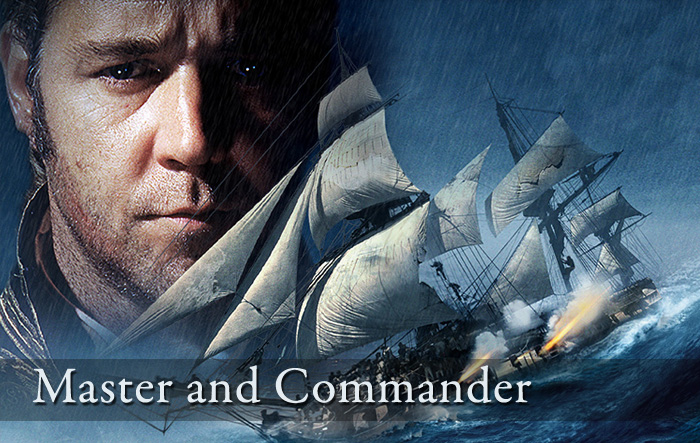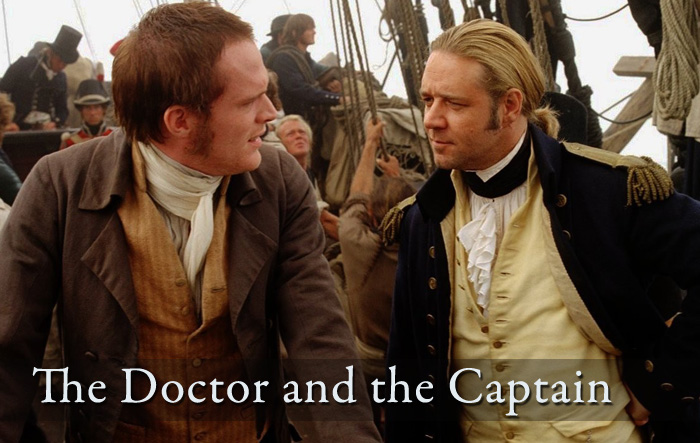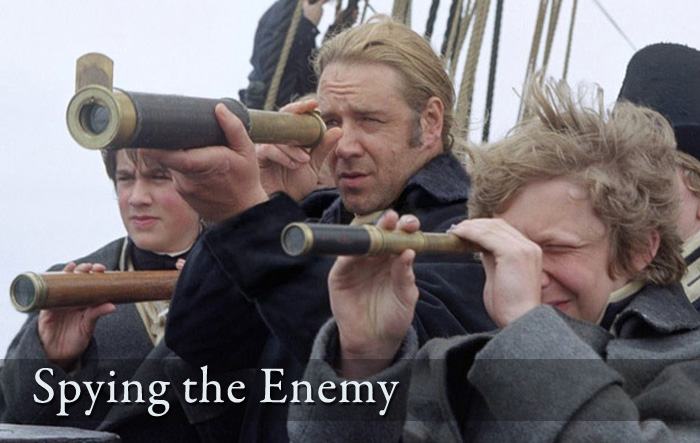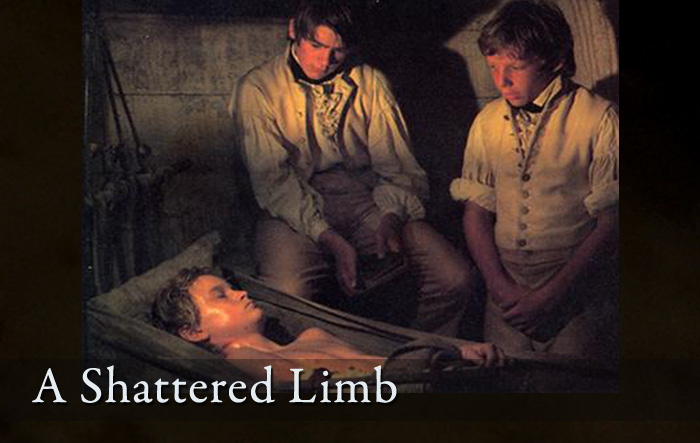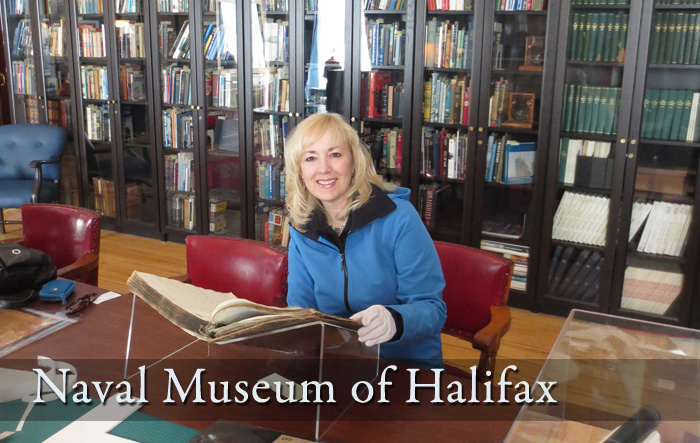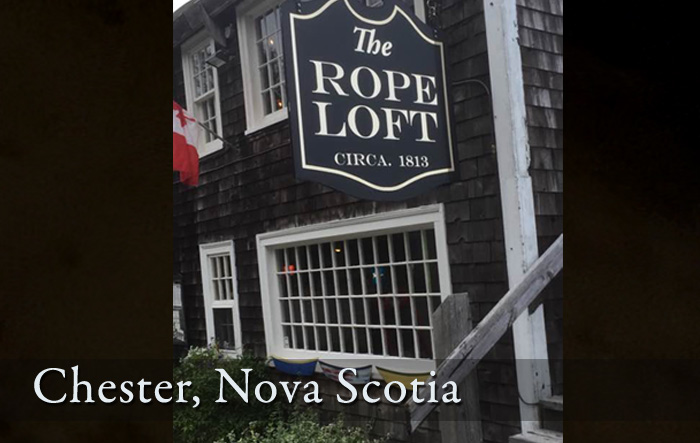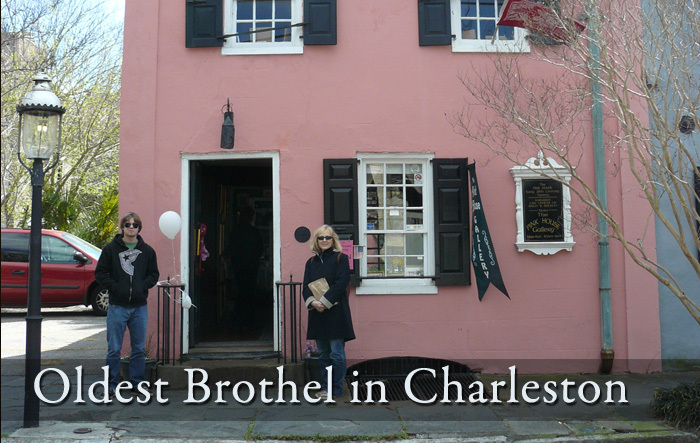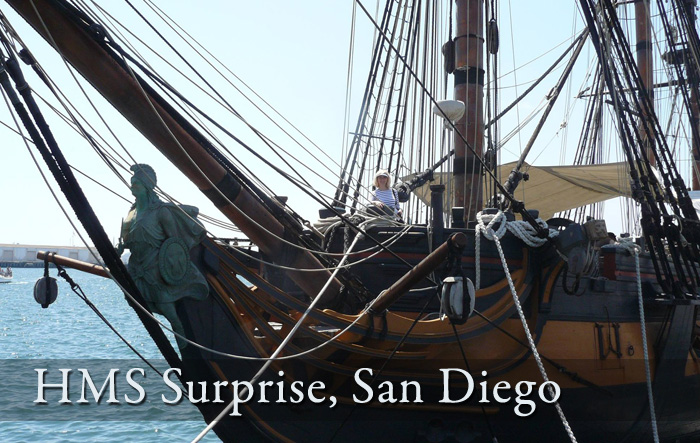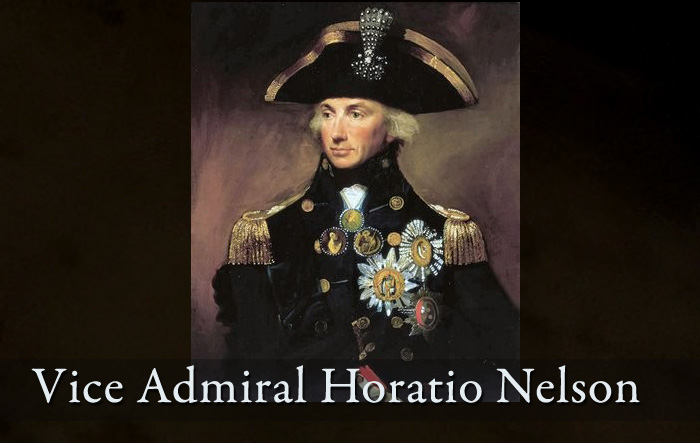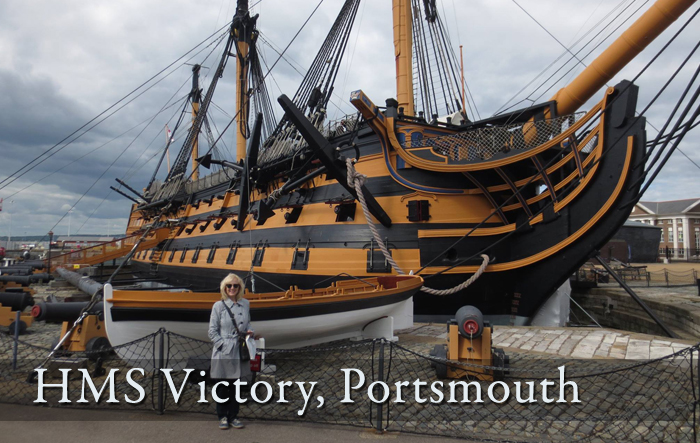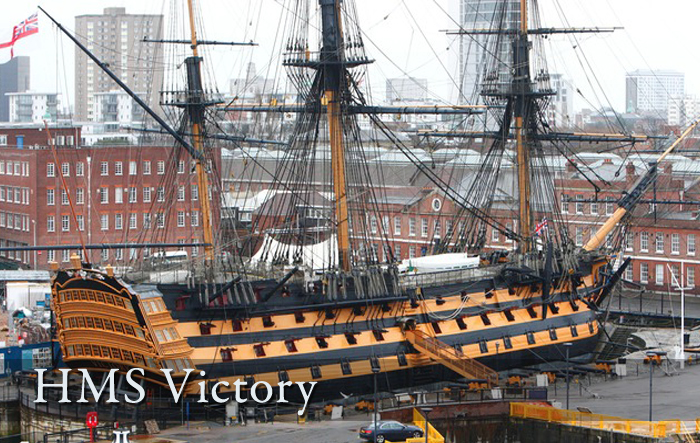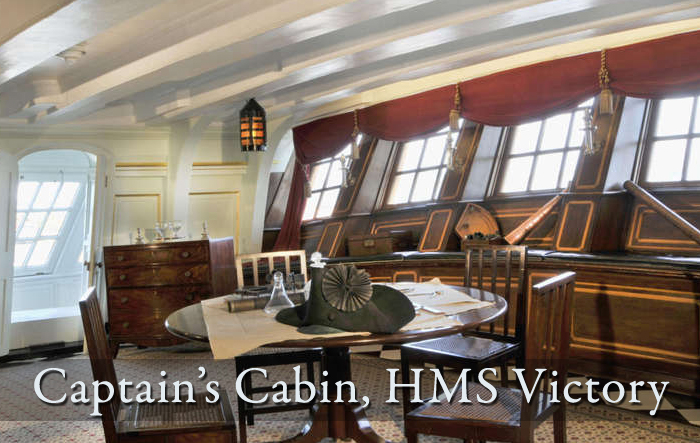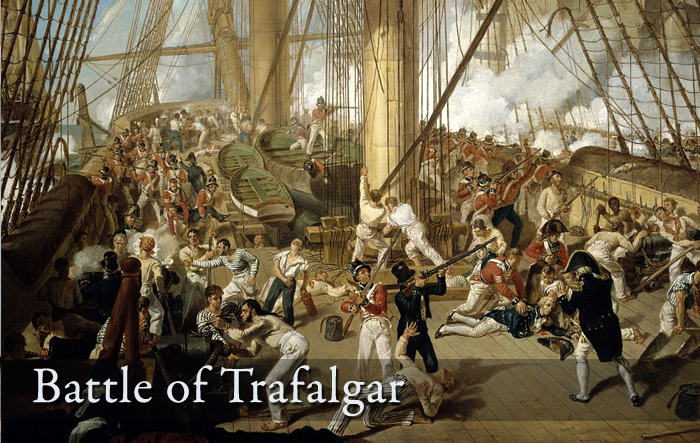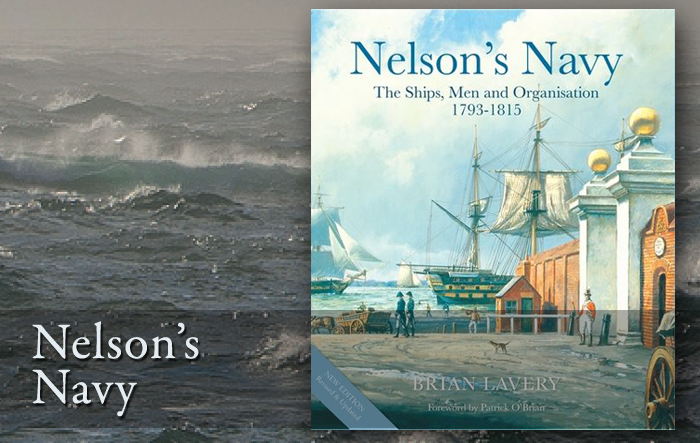 Cheryl spent eight days at sea, crossing the Atlantic from Ft. Lauderdale to Lisbon, Portugal (April 2 - 10). The ship weighed 113,000 tons and barely rocked when hit with stormy waves, but it was an opportunity to experience certain aspects of a sailor's life during the Age of Sail.