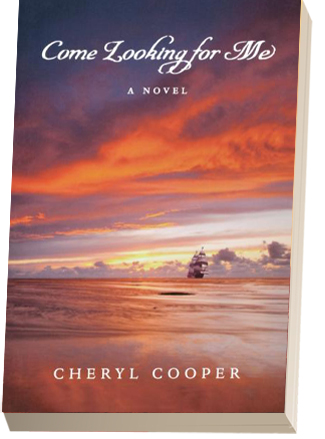 Come Looking For Me
In Cheryl Cooper's book Come Looking for Me, a mysterious young English woman named Emily risks a crossing of the Atlantic during the War of 1812 for the promise of a new adventure in Canada. But she never arrives.
Captured by Captain Trevelyan, a man as cold-blooded as his frigate is menacing, Emily is held prisoner aboard the USS Serendipity. Seeking to save herself, she makes a desperate escape overboard in the midst of a raging sea battle and is rescued by the British crew of HMS Isabelle. Yet Emily has only exchanged one form of captivity for another, and remains in peril as England escalates its fight against the United States on the Atlantic.
Come Looking For Me is the first of Cheryl Coopers books. Cheryl completed its first draft in the 2004 Huntsville Festival of the Arts "Muskoka Novel Marathon." After several more years of research, a greatly expanded version of Come Looking for Me was published by Blue Butterfly Books.
---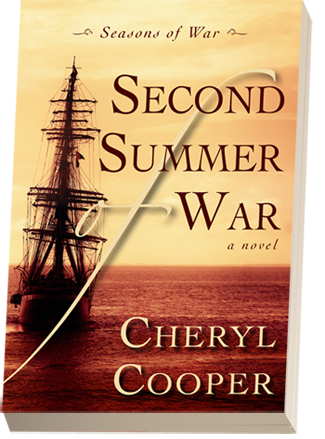 Second Summer of War
In Second Summer of War, the British traitor Captain Thomas Trevelyan is now incarcerated on a prison hulk in Portsmouth Harbour. Princess Emeline "Emily" Louisa sails back to England and is summarily dispatched to Hartwood Hall, home of the disagreeable Duke and Duchess of Belmont. There she endures weeks awaiting Trevelyan's trial, unable to leave the estate or find useful occupation.
Set in 1813, Second Summer of War is a sequel to Come Looking for Me. Published in January 2014 by Dundurn Press, it is the second book in Cheryl Cooper's "Seasons of War" series.